We're now on flickr!  For photos from this year's Olde Knights'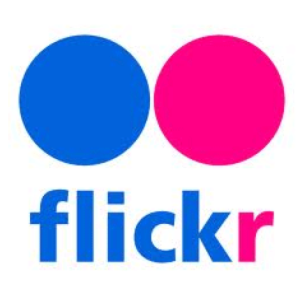 Luncheon and the 2015 and 2016 Luncheons, along with the 2015, 2016, and 2017 HHS Hall of Fame events, click on this flickr link  or the Photo Galleries link at the bottom right of this page.
You can also  add  your own photos by sending them to hhsalumniphotos@hillsdalehsfoundation.org.