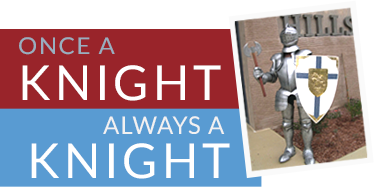 Welcome to the Hillsdale High School Alumni Association's web site! Here you can get involved with and support both the Hillsdale Alumni Community and Hillsdale High School. Learn more >
HILLSDALE ALUMNI LUNCHEON
We regret to inform you that this year's Alumni Luncheon, scheduled for December 4th, has been canceled.
After polling over 100 former attendees and long discussions by our committee, it is obvious there are still too many uncertainties, unknowns, and anxieties around COVID to be able to schedule and hold the luncheon this year. The poll also indicated that despite last year's successful Zoom event there is considerable "Zoom Fatigue" and little interest in another virtual gathering. The potential for inclement weather eliminates the possibility of meeting outdoors. However, we are committed to bringing the Hillsdale Alumni Luncheon back bigger and better than ever in 2022. Stay tuned!

Without the luncheon we need to find an alternate way to generate donations for the Keith and Cecile Gordon Memorial Fund. A majority of those who responded to our survey expressed a strong willingness to contribute. We hope you will join them in donating.
So. . . at this time we are asking all our Hillsdale Alumni to contribute. All scholarship funds will be used to honor Keith and Cecile Gordon, Homer Zugelder, and Rich Mazzoncini, and to fund other projects identified by Hillsdale to support current students. Our goal is to raise $15,000: $6,000 for the three scholarships and $9,000 for projects.
Donations may be made online at this Keith and Cecile Gordon Memorial Fund Link.
Thank you for your generosity and we look forward to gathering again in 2022!
Your Alumni Luncheon Committee
Note: See below for additional information on the Keith and Cecile Gordon Memorial Fund, the 2020 and 2021 Scholarship Recipients, and Funded HHS Projects.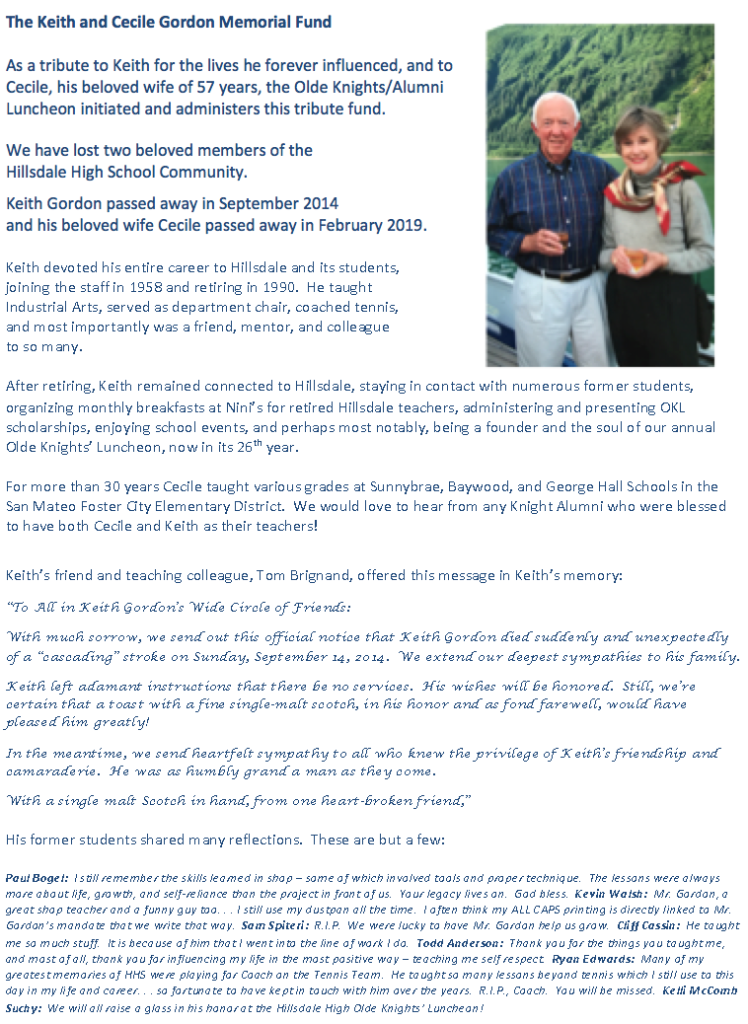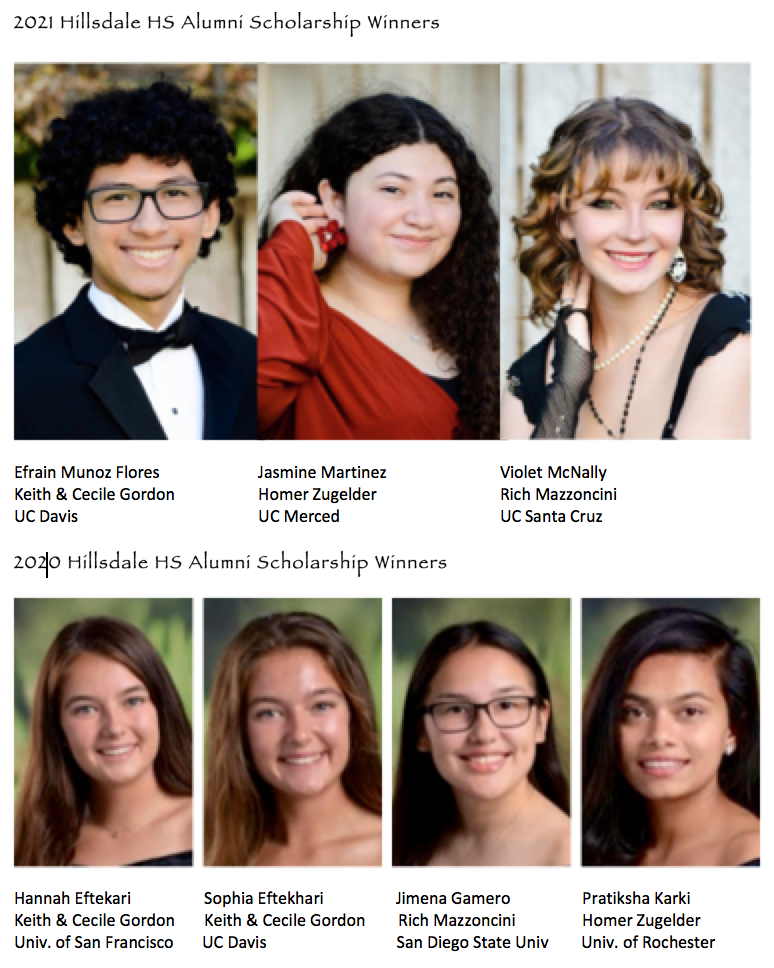 Previously Funded Projects:
Classroom Computer Carts • Mike Abbott Learning Center • Empowerment Through Action Program • College Application Support  • Digital Media Class Equipment
Hillsdale HS Hall of Fame – 2021 – Cancelled
COVID ALERT! 
Due to COVID 19, the 2021 HHS Hall of Fame Ceremony was cancelled.  We hope to return in 2022.  Stay Tuned!
Complete the HOF NOMINATION FORM to nominate a candidate for HHS HOF induction in 2022.
For pictures and brief bios of our 2019 inductees, click this link:
2019 HILLSDALE HS HALL OF FAME INDUCTEES
A Knight's Tale 2016-2017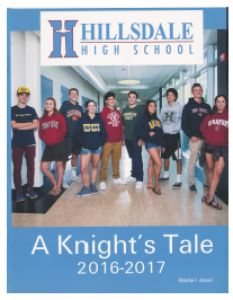 You can read and download a copy of this year's A Knight's Tale",
the story of today's Hillsdale High School and its students. 
Hillsdale Receives National "Schools of Opportunity" Gold Recognition

Hillsdale High School, known for its Small Learning Community model, is one of only 20 schools from across the country to receive recognition as a "School of Opportunity"!  This coveted national designation honors excellent public high schools that engage in practices that build on students' strengths and create supported learning opportunities for all students.  Read the complete press release.
New: Alumni Photos
We're now on flickr!  For photos from past Olde Knights'/Alumni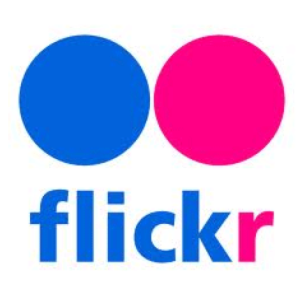 Luncheons, along with all past HHS Hall of Fame events, click on this flickr link  or the Photo Galleries link at the bottom right of this page.
You can also  add  your own photos by sending them to hhsalumniphotos@hillsdalehsfoundation.org.
Calling all Hillsdale Knights!
Join the Hillsdale High School Alumni Association

Spread the word! The HHS Alumni Association is newly re-launched and is putting out the call for members. We're not one of those third-party companies who charge a fee to join — we're run BY Hillsdale alums FOR Hillsdale alums, and membership is FREE.  Join those who are already MEMBERS (click this link for current membership list).  Stay in-the-know about events, news, and what … Learn more >