The Alumni Association looks forward to working with alumni classes in promoting, planning, and executing your reunions. Please provide us with information about your upcoming reunions.
HILLSDALE HIGH SCHOOL CLASS OF '81 40th REUNION – NOVEMBER 5TH!
For complete reunion information go to our reunion website: hillsdalehigh81.myevent.com.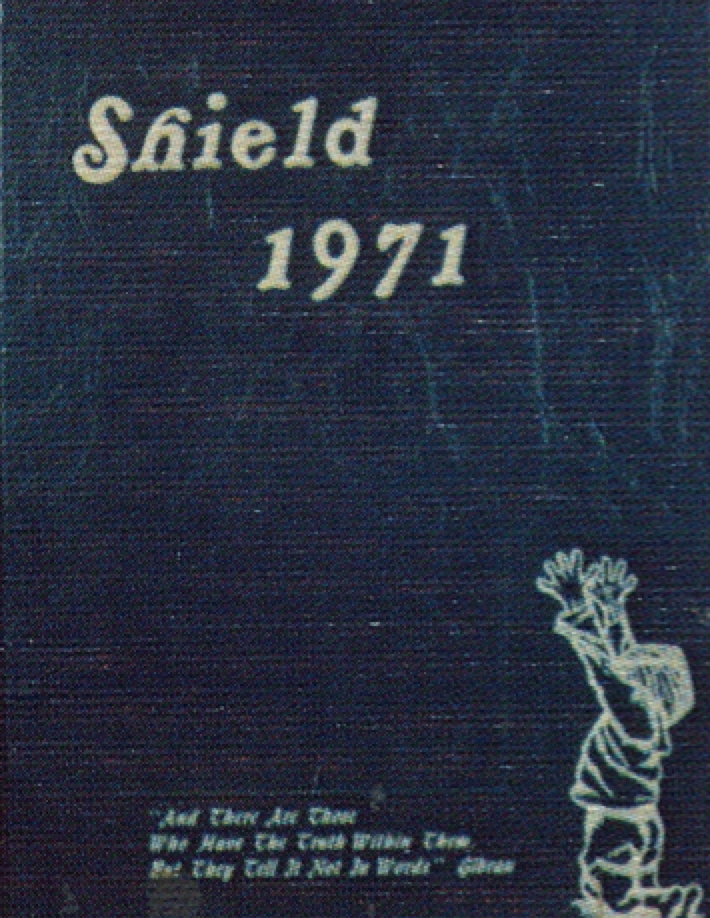 HILLSDALE HIGH SCHOOL CLASS OF '71 REUNION INFORMATION
Reunion Email Address:
Hillsdalehigh71@gmail.com

Hello everyone!!

Save the Date: September 24, 2022
We are pleased to announce that after researching many venues and considering what would work best for all for optimum turn-out, the Elks came out on top! The Elks Club has a new caterer, "Catering by Austen" who has received really good reviews and, of course, it's nearby and familiar to all.
We will be working toward sending out a "Save the Date" card with more details so we need as much information as possible ASAP in order to compile a mailing list.
Please send your name, address, phone, # of guests attending & email address to:
If you have any information on classmates that may not be on social media (or you just want to check with them to see if they received the info), please pass this on to them. It would be great to see as many as possible come out for the fun! We are also working on blocking some rooms at local hotels for those that are interested.
Thanks and we look forward to seeing everyone!!
Your Reunion Committee