The Alumni Association looks forward to working with alumni classes in promoting, planning, and executing your reunions.
At this time we are aware of the following reunions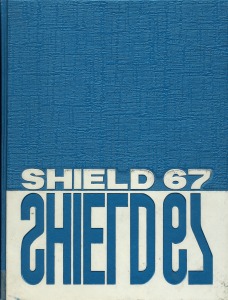 Class of 1967 – 50th Reunion:  October 14, 2017  (6 – 11 PM)
@    Crown Plaza Hotel – Foster City   $50/person
Invitations will be sent in late April.  For Updates check this website and Pass the Word to our Classmates.
Contacts:  Anna (Catucci) Du Pont  650-269-9024 or Kay (Willers) Wilson  650-576-6839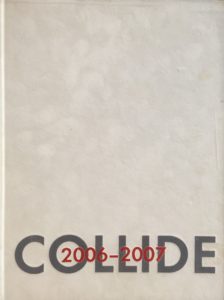 Class of 2007 – 10TH Reunion:  November 11, 2017

The Class of 2007 invites Classmates to our 10th Reunion at Devil's Canyon Brewing Company in San Carlos.
For more information join the facebook group:  https://www.facebook.com/groups/734370323410899/ or contact Dorian Evers at 650-339-1893 or devers210@gmail.com.
Ticket Price:  Early Bird (before Oct 1) $30, Late Bird $35 – food and fun included in ticket price.  To purchase tickets go to https://www.eventbrite.com/e/hhs-2007-10-year-reunion-tickets-36965267109
Please provide us with information about your upcoming reunions.