The Alumni Association looks forward to working with alumni classes in promoting, planning, and executing your reunions.  Please provide us with information about your upcoming reunions.
At this time we are aware of the following reunions
Class of 1968 – 50th Reunion September 8, 2018

Poplar Creek Restaurant – San Mateo
Contacts:  Mike Aydelott (maydelott@aol.com or Matt Oliver (matt@olivermgmt.com)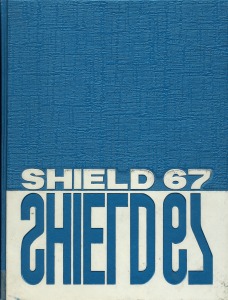 Class of 1967 – 50th Reunion October 14, 2017

A great time was had by all!
Contacts:  Anna Catucci DuPont (650-269-9024) or Kay Willers Wilson (650-576-6839)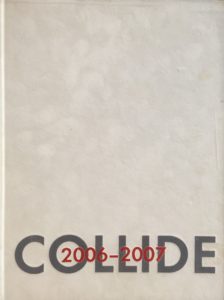 Class of 2007 – 10th Reunion November 11, 2017
The Class of 2007 enjoyed their 10th Reunion at Devils Canyon Brewing Company in San Carlos.
Contact Dorian Evers (650-339-1893) or devers210@gmail.com.